Header-comptage_parking

Vehicle counting and parking assistance
Count the number of vehicles in cities and guide them to the nearest parking area
On urban roads or outside built-up areas, count the number of vehicles (trucks, cars…) on the road. To do this, you can use artificial intelligence applications to analyze the videos from your cameras or sensors such as laser sensors and electromagnetic sensors implanted in the ground.
Also count the number of available parking spaces with the sensor that detects and reports the occupation of a space. This enables active parking management in search, navigation and reservation.
Count and record traffic, optimize your routes according to the frequency of traffic, improve your civil engineering operations and have a positive impact on pollution and the environment.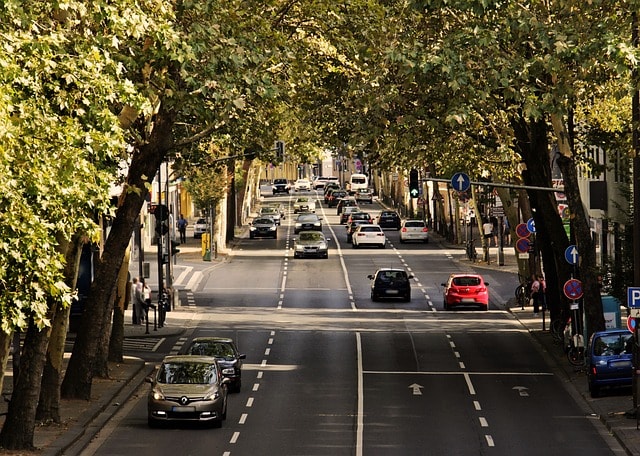 Parking space guidance / parking space counting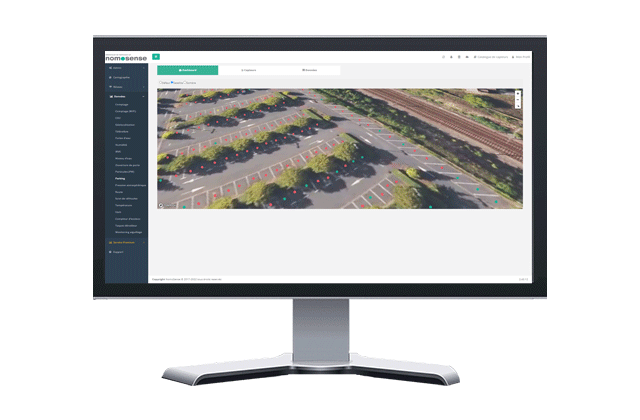 Find on our IoT platform a restitution of your metering data in the form of heat map, raw data, tables, maps…
A question ? A project ?