Discover our IoT solutions adapted to your transport infrastructure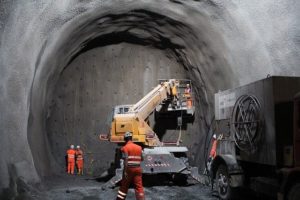 With geolocation sensors, locate your equipment inside and outside your infrastructure to prevent theft or loss.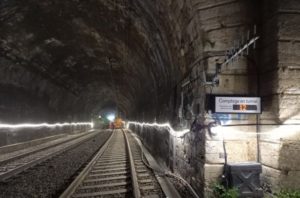 Count and locate your workers in hazardous or deep areas and be alerted to workers entering and leaving the areas. You can also use it to locate your isolated workers.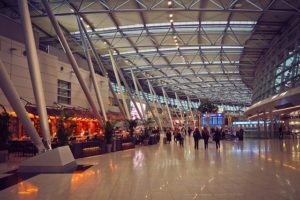 To provide optimal comfort to your users, use environmental measurement sensors (temperature, humidity, air, etc.). Measure, analyze and act for the well-being of visitors and professionals. Monitor your energy consumption and reduce your costs.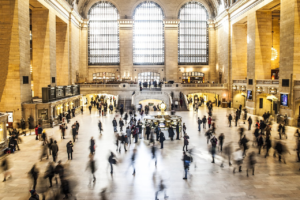 Count the number of people entering and leaving your transport infrastructure. You can install a presence detection sensor or use our wifi counting and flow analysis solution to optimize the configuration of your premises.
Do you want to improve the management of your transport infrastructure?