Use IoT solutions and technologies to make your hospitals and your service better
Whether indoors or outdoors, our solutions are adapted to your project, your expectations, and your needs. We invite you to discover the solutions already in place and deployed in hospitals.
Locate your equipment inside and outside your buildings to prevent loss or theft or to take inventory of your equipment.
Outside, locate utility vehicles to optimize interventions. You can also track the mileage and condition of vehicles to schedule maintenance.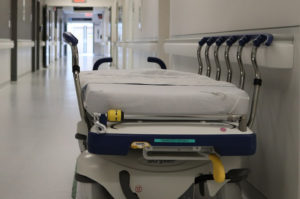 Measure the air quality, temperature and humidity of your indoor premises to improve the comfort of patients, visitors and your staff.
You can also monitor your water and energy consumption inside your building to minimize it. Detect threshold violations and status changes to reduce your costs.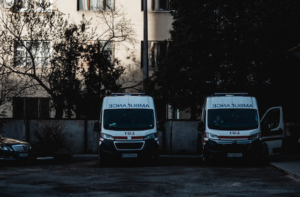 Outside, count the number of vehicles entering and leaving your car park, using laser counting. This way you can tell visitors how many spaces are left and make it easier for patients to come in.
By installing parking space counting sensors, you can make it easier for your staff to park commercial vehicles.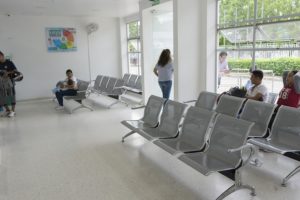 Count the number of people entering and leaving the building to identify the flow and timing of traffic. Reorganize the spaces according to the number of people and inform the staff of the number of people in real time.
Do you want to improve the daily life of your users and the functioning of your structure?