inventaire

Geolocation / equipment inventory
Indoor and outdoor geolocation solutions adapted to your sector
Geolocation / equipment inventory
Track your materials / equipment in real time and in all circumstances thanks to indoor and outdoor geolocation. This is done to know your inventories or to counter loss or theft of equipment. You have the possibility to configure alerts in case of exit of zones. Thanks to LoRa roaming, the geolocation of indoor and outdoor equipment takes on a new meaning as the sensor will change network provider (private network, public network…) depending on the best connection to have a constant and international tracking of objects.
Locate your equipment anywhere at any time, optimize your costs and the functioning of your organization, stay alert and act efficiently in case of problems.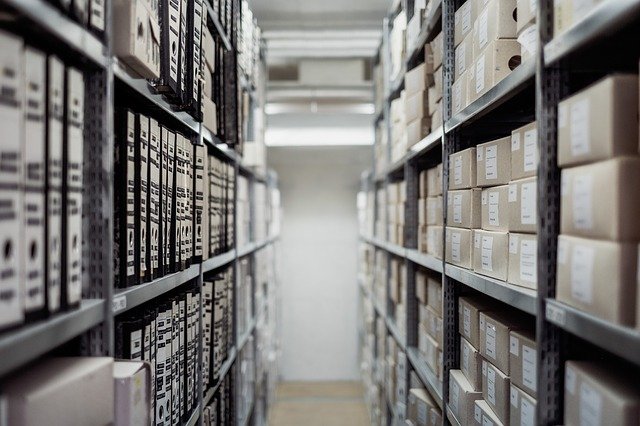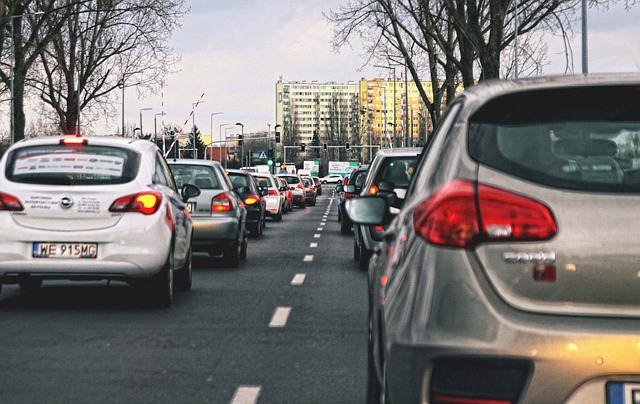 Locate your company vehicles, utility vehicles etc. to identify available employees nearby who can be sent out to work. You can track the mileage of your vehicles on site and schedule servicing. This way, you receive alerts to inform the teams of future maintenance work to be carried out. It is also possible to communicate directly and easily with your employee to give instructions.
Easily locate your vehicles remotely, optimize the comfort and work of your employees, improve the functioning of your organization, and reduce your costs.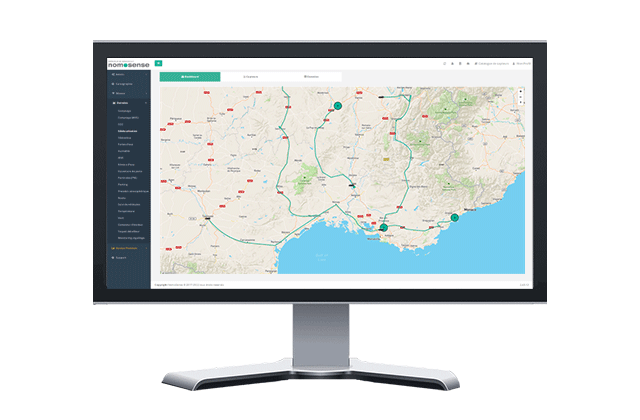 Find on our hypervisor all your indoor and outdoor geolocation data (raw data, table, map…). Be alerted in case of zone exit and take the best decisions for your organization.
Do you want to facilitate logistics ?