Optimizing employee well-being in the office and improving working conditions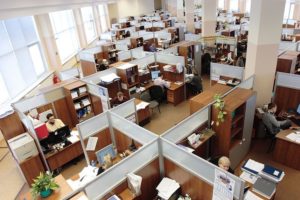 To optimize the working environment, measure air quality, temperature and humidity, analyze noise and detect smoke. Track environmental data to act quickly: open windows, lower or raise heaters etc. Remotely manage water/electricity meters to monitor consumption and detect malfunctions instantly.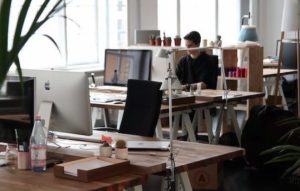 Count the number of people entering and leaving your business, shop, shop etc. to identify attendance. Rearrange spaces according to the number of people and where they come from. Also count in company restaurants to inform employees of busy times.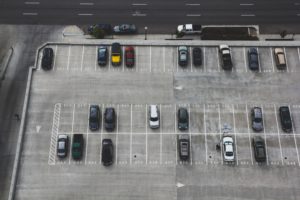 Count the number of available spaces in your car park in real time to optimise the arrival of visitors and the parking of employees. Inform your employees in advance of the number of spaces available by providing them with indicators and control access to your infrastructure.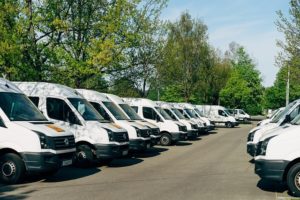 Monitor your equipment in real time and in all circumstances, whether inside your buildings or outside. Thus, optimize inventories and logistics management. Track the mileage and condition of your vehicles on site to schedule future maintenance in advance. Track vehicles to identify nearby employees who can be dispatched.
A project for your company, shop, shopping centre, restaurant…?