Improve the daily life and working conditions of your employees in your industry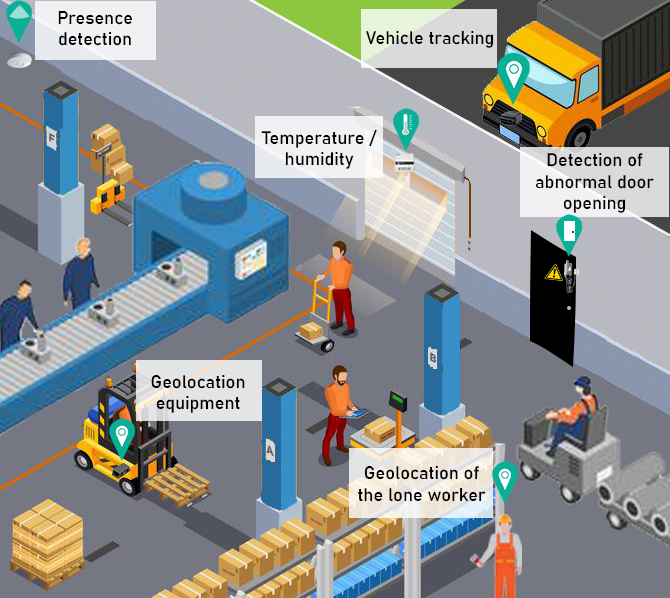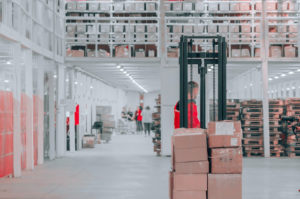 Monitor your equipment in real time and in all circumstances, whether inside your buildings or outside. Locate and track the mileage of your vehicles on site so you know when to service them. Also identify which employees can be sent out for service.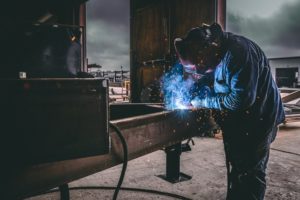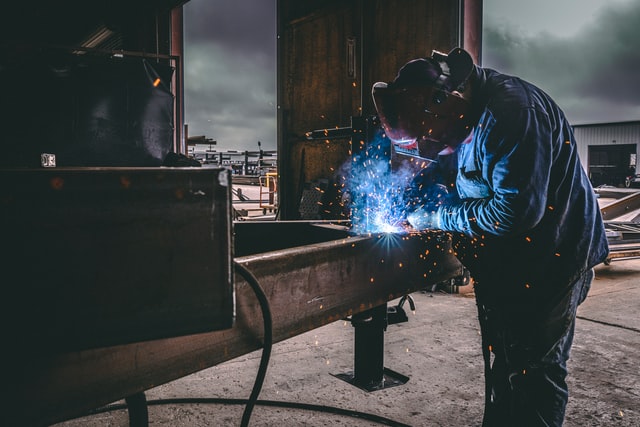 You can provide better protection for lone workers by locating them in dangerous or deep areas, including ATEX zones. By controlling access to your buildings, you can constantly monitor who is entering and leaving and ensure complete security for employees.
To optimize the working environment, measure air quality, temperature and humidity.  Manage water/electricity meters remotely to monitor consumption and detect malfunctions instantly.
Want to transform your industry?